Give your child the best education with Aerokids!
100+ Branches Across India
Aerokids Programs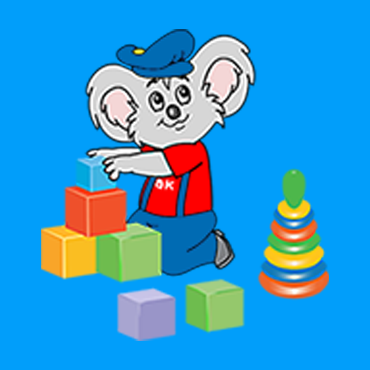 Play Group
1.5 to 2.5 years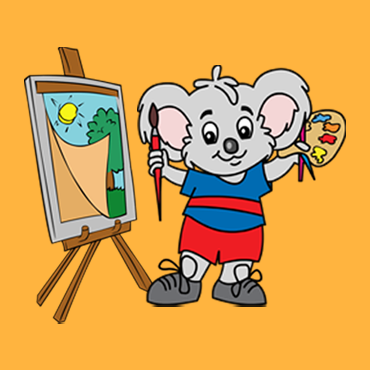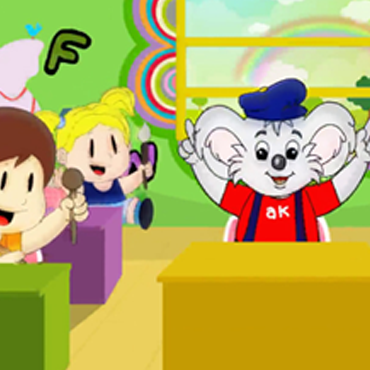 Junior-KG
3.5 to 4.5 years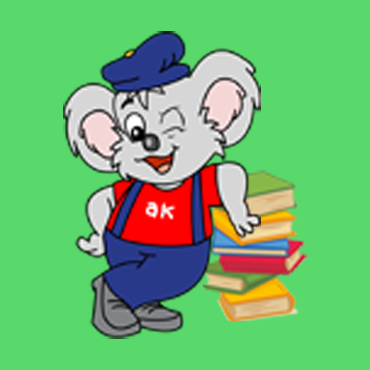 Senior-KG
4.5 to 5.5 years
Explore fun, engaging activities
Play and progress with adventurous character Aeronaughty !
Aerokids Franchise Opportunity
What our Happy Parents Say
It is such a great feeling to know that our family has found a Preschool that is so loving and supportive. Aerokids has given our children excellent care! Their Teachers are so wonderful and encouraging to our family.

We are very satisfied and my kid's communication and social skills have enhanced a lot due to a range of classroom activities and encouragement from teachers.

I think, this is the best school for kids. My daughter is very happy to be at this school. The teachers here care so much about the development of the children in all areas. The teachers and staff are very nice and helpful.

Excellent Development - My daughter has become more confident and now she shows more interest in learning.